For large format printing UK wide
With our expertise in a variety of printing services, including plan printing, sewing pattern printing, poster printing, and more, we are your go-to solution for all your large format printing needs across the UK. Our state-of-the-art technology and experienced team enable us to handle diverse printing requirements with precision and efficiency. Whatever your printing needs, we deliver exceptional quality and attention to detail.
Printing Services Start Your Order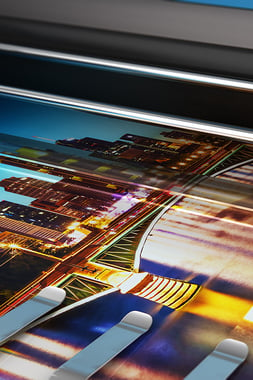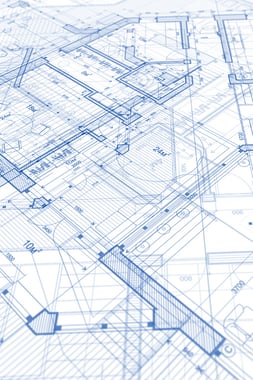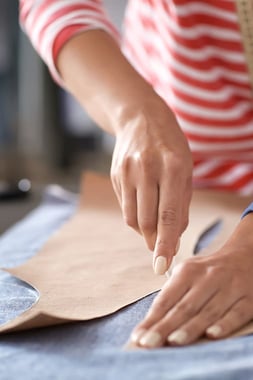 From the architectural, construction, and engineering sectors to a diverse range of businesses, services, and public sector organisations, our specialist large format digital printing bureau caters to a wide cross-section of industries.
Whether you need plan printing, poster printing, sewing patterns, or other printing services, we are your trusted partner. With our commitment to quality and fast turnaround times, place your order before 3pm for next-day delivery, ensuring you meet your deadlines with ease.
Contact us for a quotation for O&M manuals and Brochure work
Customer Satisfaction
We have won an unrivalled reputation for excellence and high-quality service.
High-Speed Service & Delivery
With most orders processed and dispatched the same day, why wait?
A Dedication to Quality
While we offer a fast and flexible service, we're committed to high standards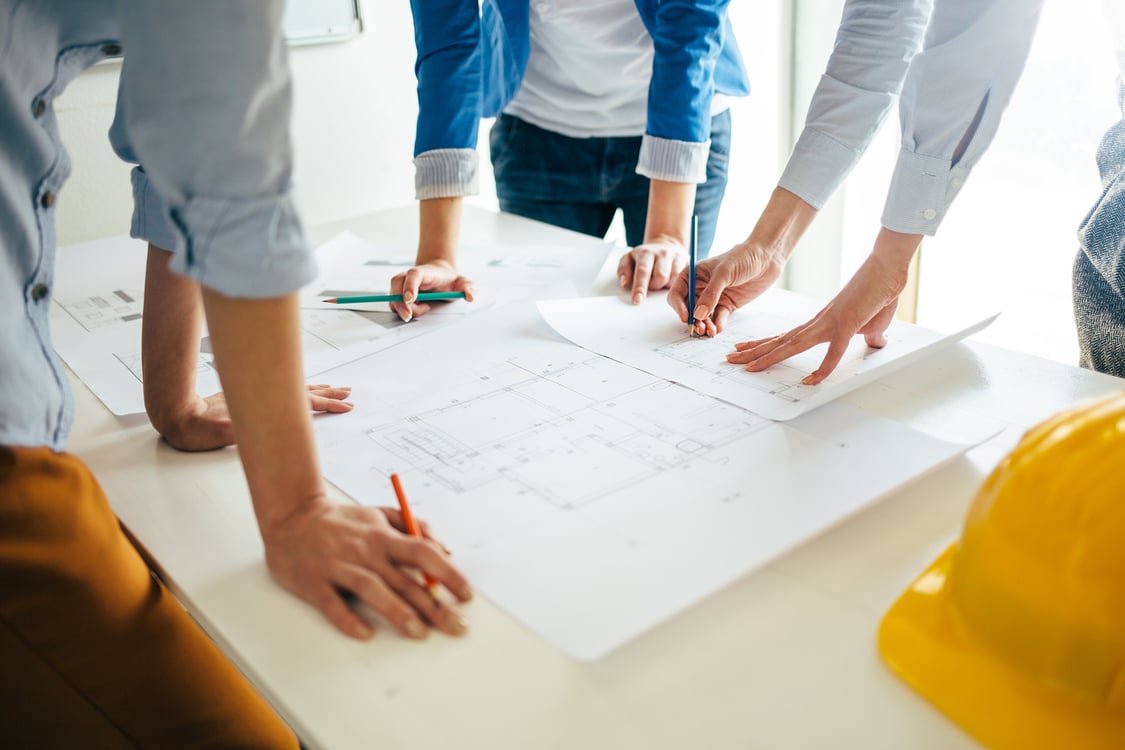 Plan Printing
Plan Printing
Originally specialising in Plan Printing, we have and continue to work with all the national house developers in the country and scores of other construction and architectural firms, to deliver the very best printing service. We have been providing plan printing, engineering prints and construction printing for more than 50 years.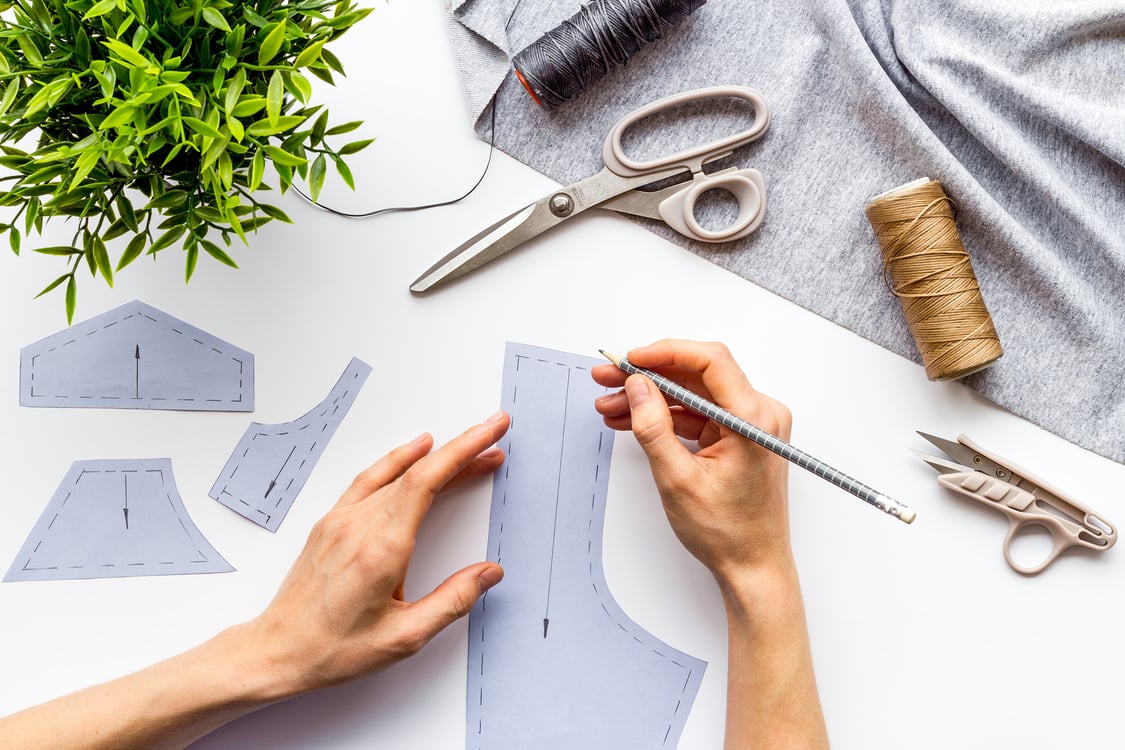 Sewing Pattern Printing
Dressmaking and garment design and all sewing patterns
For budding fashion designers or those who sew professionally, at PlanPrinting24 we give you the ability to easily print sewing patterns online and receive the very next day*. Sewing patterns are instrumental in creating the perfect item of clothing or item, it advises you on seam allowances, different cuts and provides a template for you to use. We understand the importance of finding someone you trust to print sewing patterns.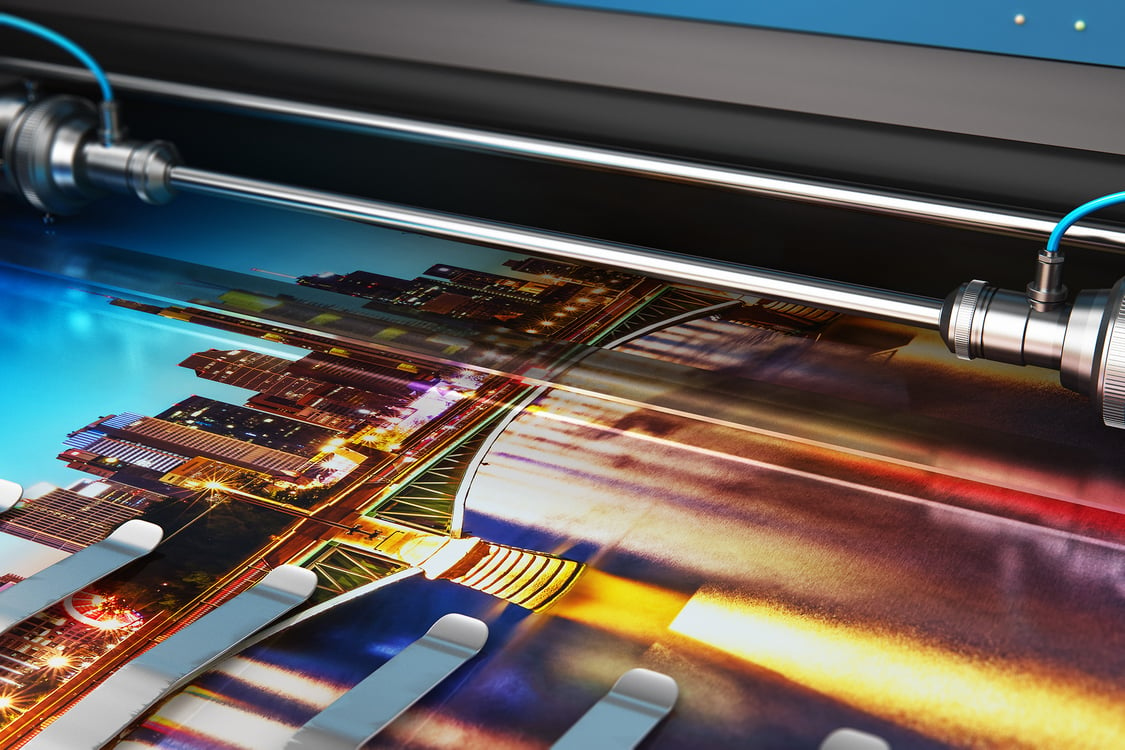 Poster Printing
High-end photographic posters and short-term advertising collateral
Our professional poster printing services provide high-definition and high-quality posters at a great price. Printed on 190gsm Photographic Silk paper or 160gsm Matte paper for home or business use, in a choice of sizes A0-A4, vibrant colours or black and white, with a non-reflective shine and an express turnaround, you can be sure of an exceptional printed poster product at a price you can afford.