About us
Large Online Printing Service
Through our 50+ years of operation, we have won an unrivalled reputation for both excellence and high-quality customer service.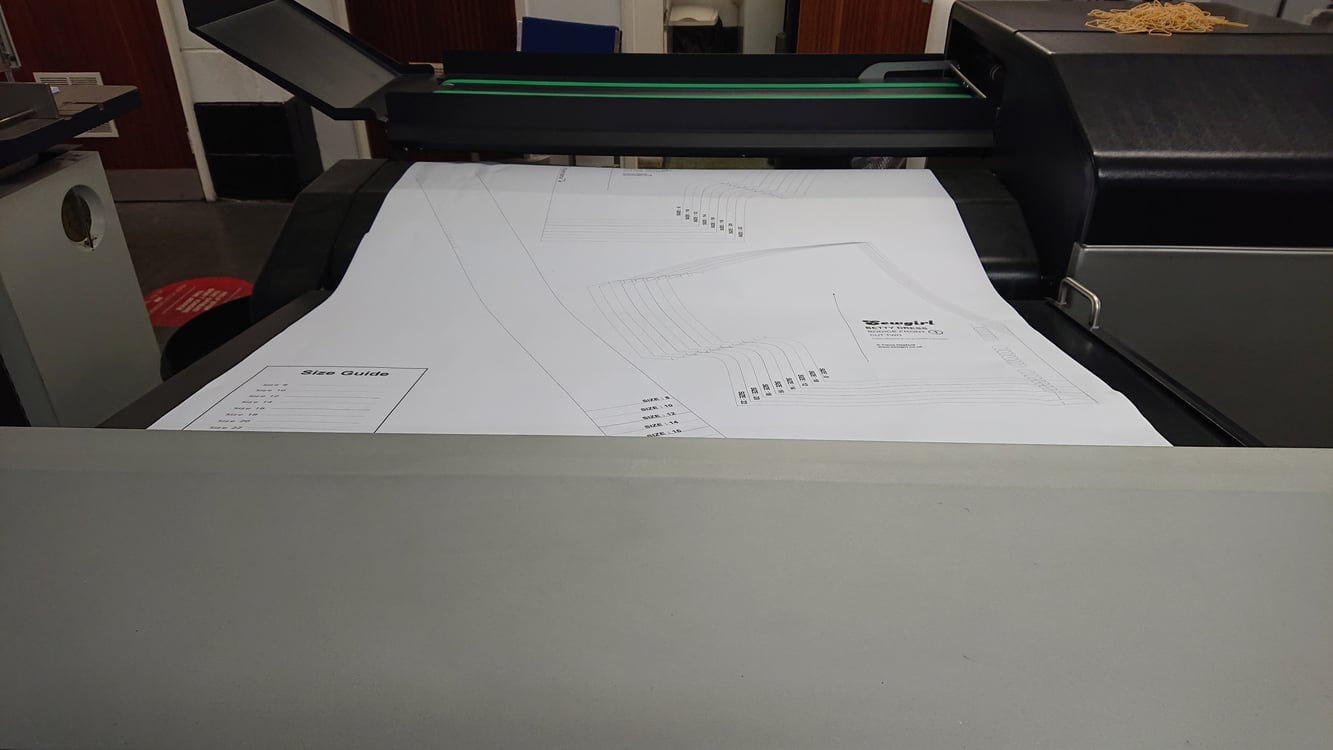 While placing particular emphasis on the reprographic needs of the architectural, construction and engineering sectors, as well as poster printing and sewing pattern prints, our customer base covers a wide cross-section of business, service and public sector organisations - customers who keep coming back for the service and quality that we provide.
Using the very latest in high-speed digital equipment our guarantee of high-quality results and same day turnaround enables you to meet the needs of today's fast moving, competitive business environment.
We are independent and large enough to manage high volume work, but small enough to be flexible and fast on our feet.
Our experienced staff are able to produce the highest quality of output "right first time, on time, every time".
Get in touch to find out more and request a quotation for O&M manuals and Brochure work.