Printing
Your Versatile Online Printing Partner for Diverse Printing Needs
Our online printing service caters to a wide range of printing needs, providing a diverse array of options for individuals and businesses alike. With our state-of-the-art printing technology and expertise, we offer a comprehensive range of printing solutions to meet various requirements.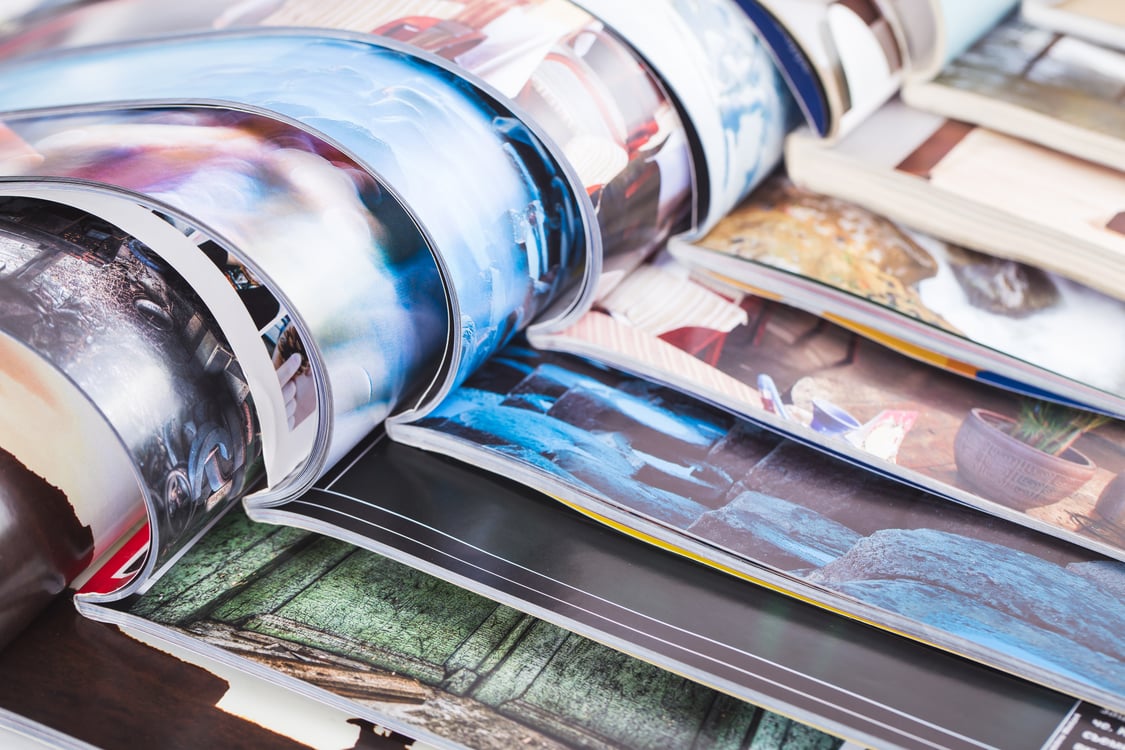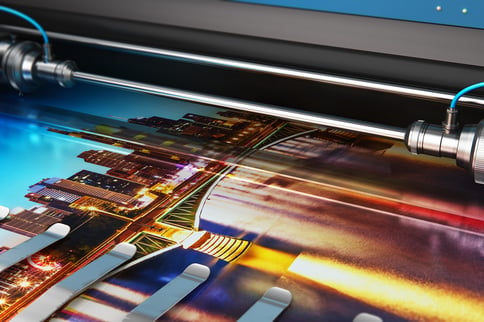 Delivering High-Quality Prints for Every Purpose
Whether you need high-quality prints for professional documents, marketing materials, educational resources, or any other purpose, Plan Printing 24 can deliver. Our advanced printing capabilities ensure sharp and vibrant prints that accurately represent your vision. From brochures and flyers to reports and presentations, we have the expertise to handle it all.
Printing Services
You can rely on us for our fast and efficient service, ensuring prompt delivery and customer satisfaction. Our user-friendly online platform makes it convenient to submit your printing orders, and our attention to detail guarantees professional results. Whatever your printing needs may be, Plan Printing 24 is your reliable partner for exceptional quality and service.
PlanPrinting24 provide printing services in colour or in black and white, in A0, A1, A2, A3 and A4 paper size. Larger sizes are available, get in contact to find out more. Order before 3pm to receive your prints the very next day.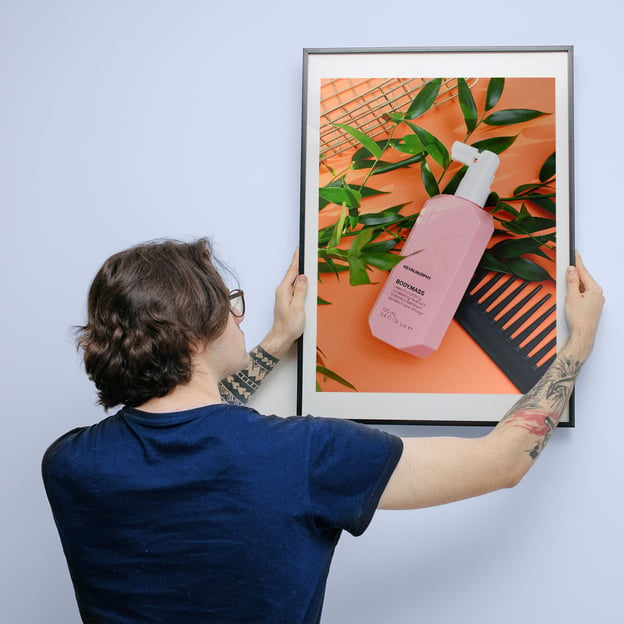 Get Started
All your plan printing needs with a click of a button
PlanPrinting24 is a fast and economical way to get your plan drawings printed. We are one of the lowest cost suppliers online. Our prices are for a single plan printed in either Black & White or colour. If you require encapsulation you must add that cost to the printing cost.
There is a minimum order of £5.00. All orders are subject to VAT at the prevailing rate.
80gsm paper options
Size
Black & White
Colour
Encapsulation
A0
A1
A2
A3
A4
160gsm paper options
Size
Black & White
Colour
Encapsulation
A0
A1
A2
A3
A4
190gsm paper options
Size
Black & White
Colour
Encapsulation
A0
A1
A2
A3
A4
Delivery Pricing
(Flat fee per order)
Folded
£
5.00
Rolled
£
10.00
Mixed
£
15.00
Common Questions
Will you print my drawing to scale?
We will print your drawing at the size you have ordered. Please ensure this is at the scale you require.
What is encapsulation?
Encapsulation involves sandwiching your drawing between two sheets of polyester film. This provides protection against spills
What are the dimensions of A series paper?
Click here to see a table.
When will I receive my prints?
We will do everything possible to ensure your drawings are delivered on time, but we cannot guarantee this as we are reliant on
What if my drawing is not exactly A series proportions?
We will print it to the largest size possible, retaining its proportions, within the standard A size you have requested.
Which file formats are supported?
For online orders, the following formats are supported: PDF, JPG, JPEG, TIF, TIFF. Contact us if you have another file format.
What payment cards do you accept?
We currently accept the following cards: Visa; Visa Debit; Visa Electron; MasterCard; Maestro; Solo. All of our online payment
How long does it take to print and deliver our materials?
Orders received before 3pm are sent the same day. Large orders and orders received after 3pm may be despatched the next day.
Can you deliver anywhere in the country?
Yes, we use courier services which can deliver to most of the UK the very next day.
Plan Printing
Originally specialising in Plan Printing, we have and continue to work with all the national house developers in the country and scores of other construction and architectural firms, to deliver the very best printing service.
Customer Satisfaction
High-Speed Service & Delivery
A Dedication to Quality